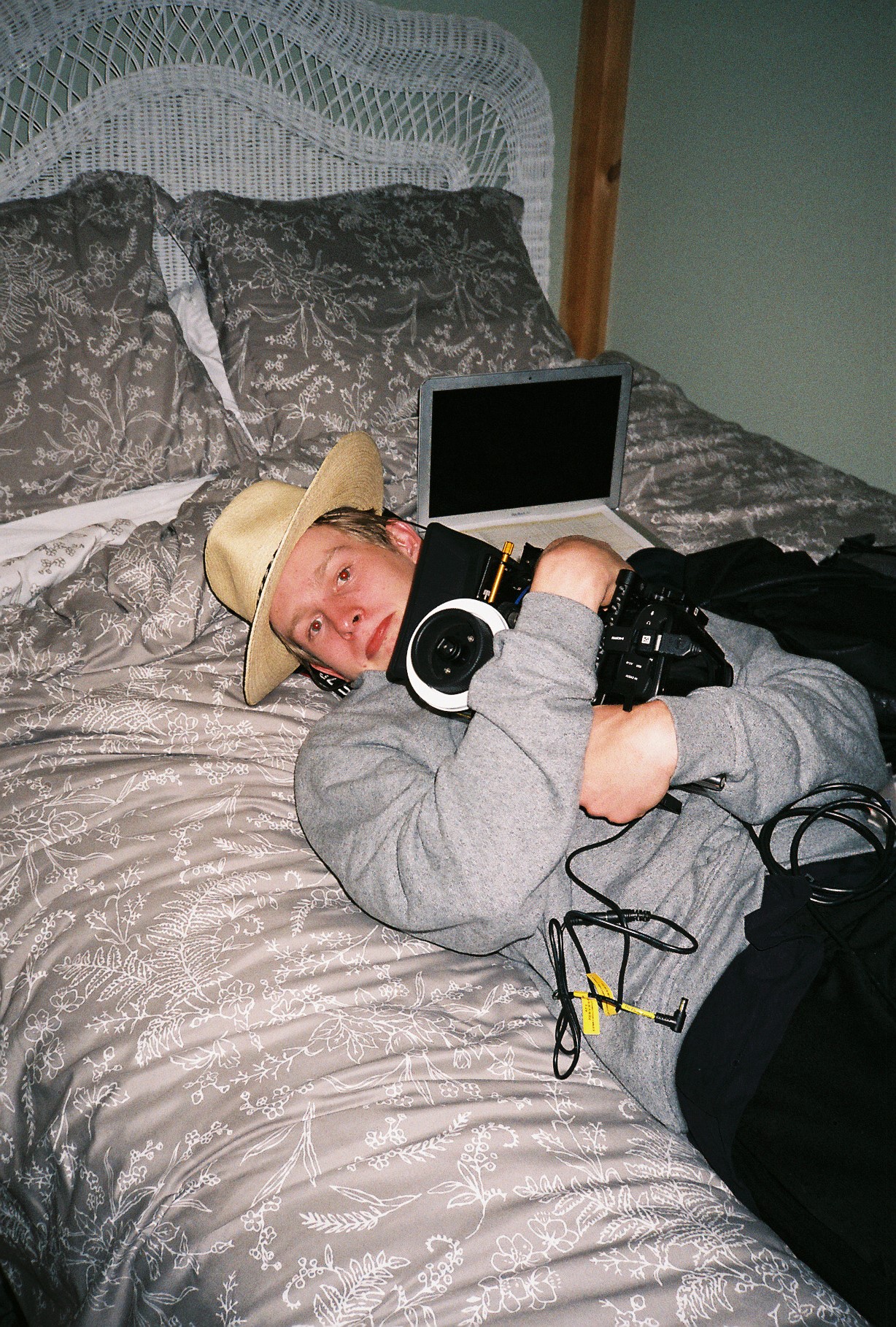 Fishpond Usa:
Fishpond USA is the epitome of authentic Colorado. A certified B corporation, with deep roots in environmental activism and sustainable business practices. They have been at the cutting edge of fly fishing soft & hard goods for some time now. We came together amidst the chaos of the world to tell a story we felt to be universally good: the story of the guide.
---
There's a feeling that now, more than ever, our actions are defining the future - a sentiment that has long been of great importance to Fishpond. This future we are trying to define is rooted in a collective series of lessons passed on to us all through time.

Many informative experiences can come on the river. Lessons that are often bestowed to us by guides. They are a vital part of this ecosystem - a current that cycles and informs. They don't just show us how to fish, they are environmental advocates, teachers, gurus, and friends. Crafting and shaping a more thoughtful future with every perfectly tied rig, and cooler filled to the brim. Without them, this body of knowledge would crumble.

As the world navigates these uncertain times, we look to our guides for wisdom. Our goal is to showcase this wisdom by offering a timely glimpse into the fishing guides' world. A revelry in the beauty and struggle that make up this craft. This is a chance to tell a story, and one that is more important than just catching fish. We want to stoke the flame for future trips, but in remaining honest to our shared mission, we want to Fish For The Future.

A special thanks to Landon Mayer for his time, expertise, and inspiration.


---