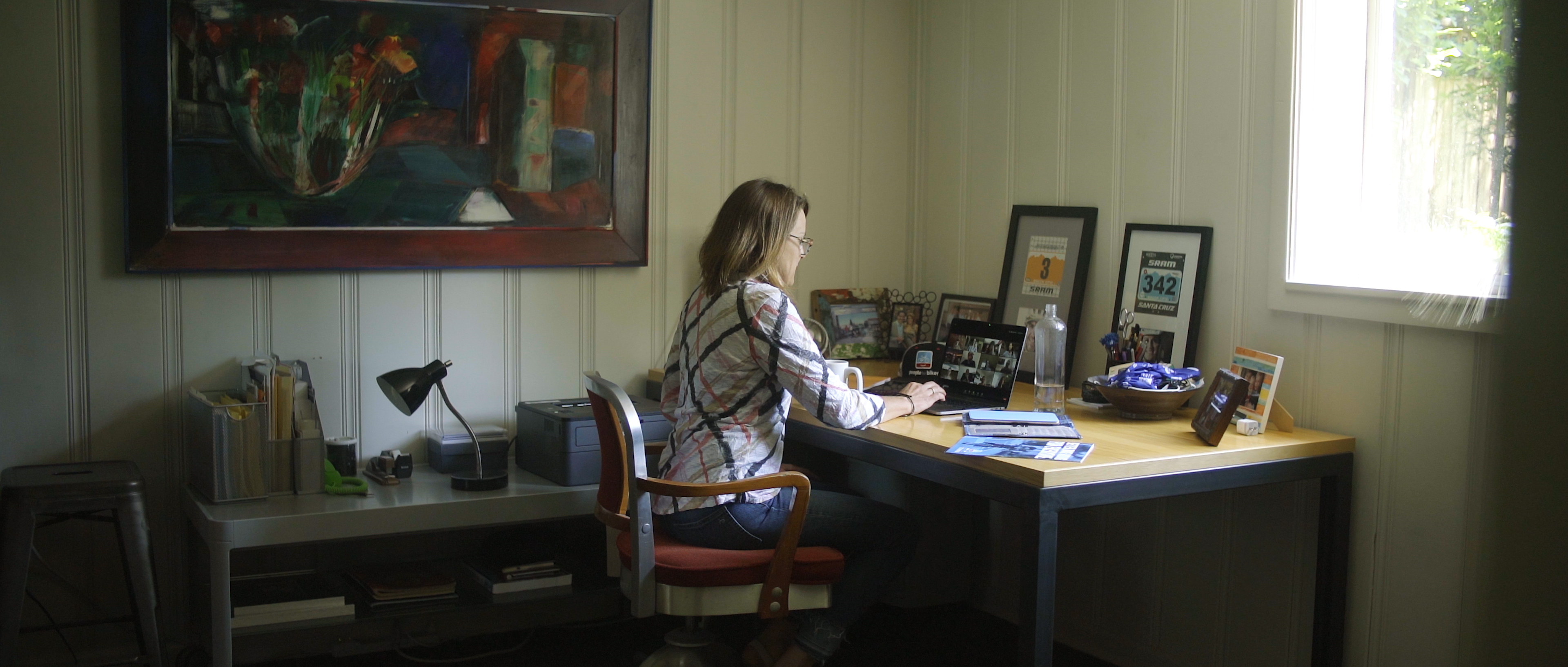 People For Bikes:

Launched in 1999 as Bikes Belong, PeopleForBikes includes both an industry coalition of bicycling suppliers and retailers, as well as a charitable foundation. The foundation is a house of major programs that engage individual members, affiliate organizations, and corporate sponsors.

People for Bikes was in need of a short video that accomplished many things. Introduce a new CEO, address hot topic issues, and rally the bike industry around the idea of a brighter future.


---
These past few months we've been subjected to an endless barrage of content. We've seen the sappy, the naively optimistic,and a host of stories that make us feel helpless. But still, good work is being made. There are diamonds in the rough. Honest pieces about real people, standing for real things and promoting universally good values in a manner that doesn't pander to our current vulnerabilities. This was our goal.

At the moment, People For Bikes had a great deal of momentum. A new CEO, an audience that is increasingly looking for an uplifting brand experience, and a mission that can be applied to a host of worldly issues. We wanted to find a balance between simply speaking out and internalizing the utility of this platform to enact and showcase change. We felt the piece needed to highlight change coming from the inside. A smaller documentary about the new CEO Jenn Dice, and one that was punchy, and informative. Something that would get everyone acquainted with the new face of PFB, a character whose message could inspire change abroad. This video through it's own degree of grit and honesty would lean into what Jenn already stood for: an intersection of hard work and activism. We wanted to connect Jenn's authentic and uplifting story to themes that were relevant world wide - making it authentic, and perhaps, essential.