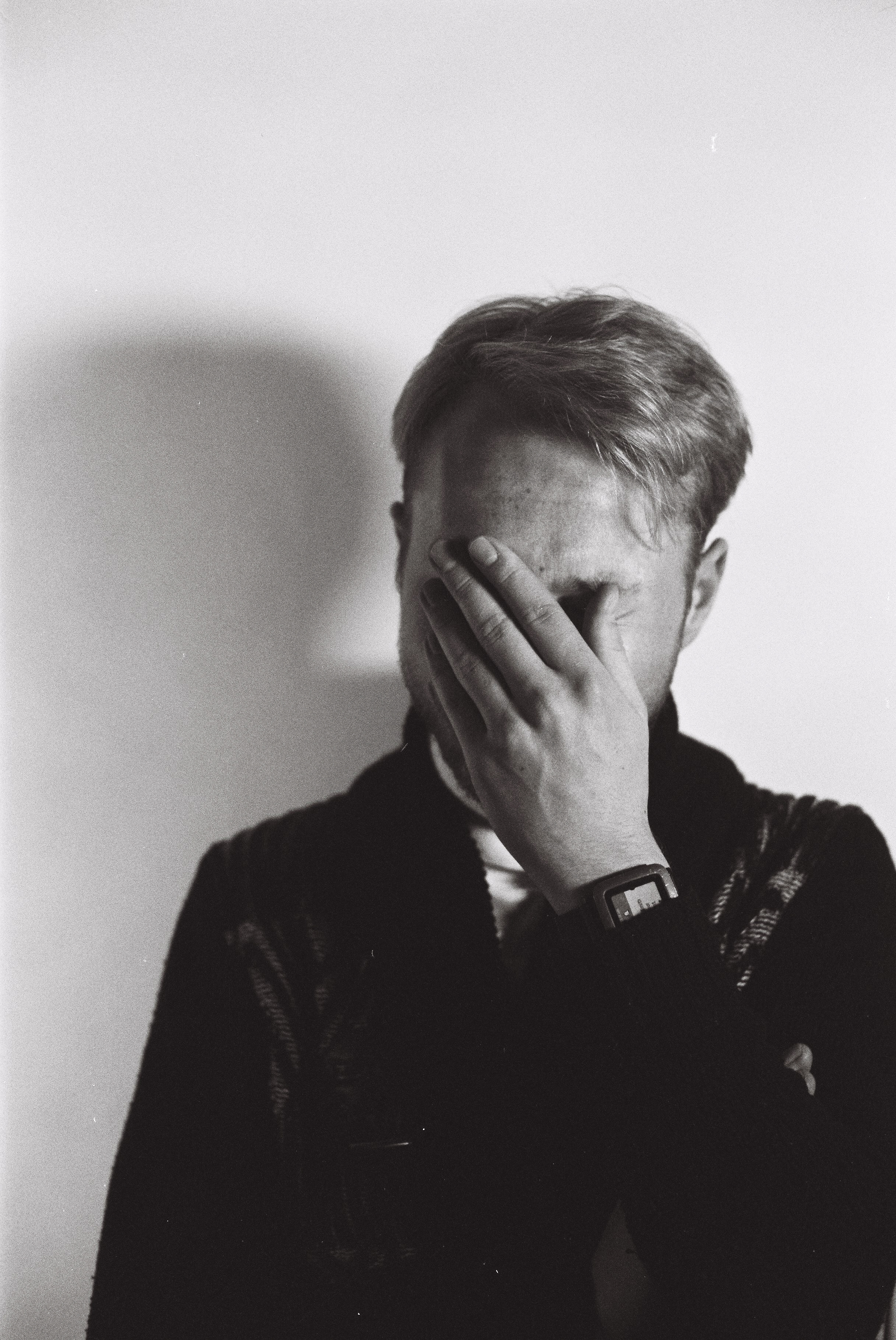 ---
KY LOTTE -
Creative Producer
---
The only person in the room with a comb-wallet-multitool, and for a damn good reason. Ky is a tinkerer. A fixer of all problems. The producer who actually produces. Big, city, slick, meets backcountry skiing and an afinity for raw denim. Don't be surprised if the craft table is just bagels and cream cheese, and if your project actually gets done on time.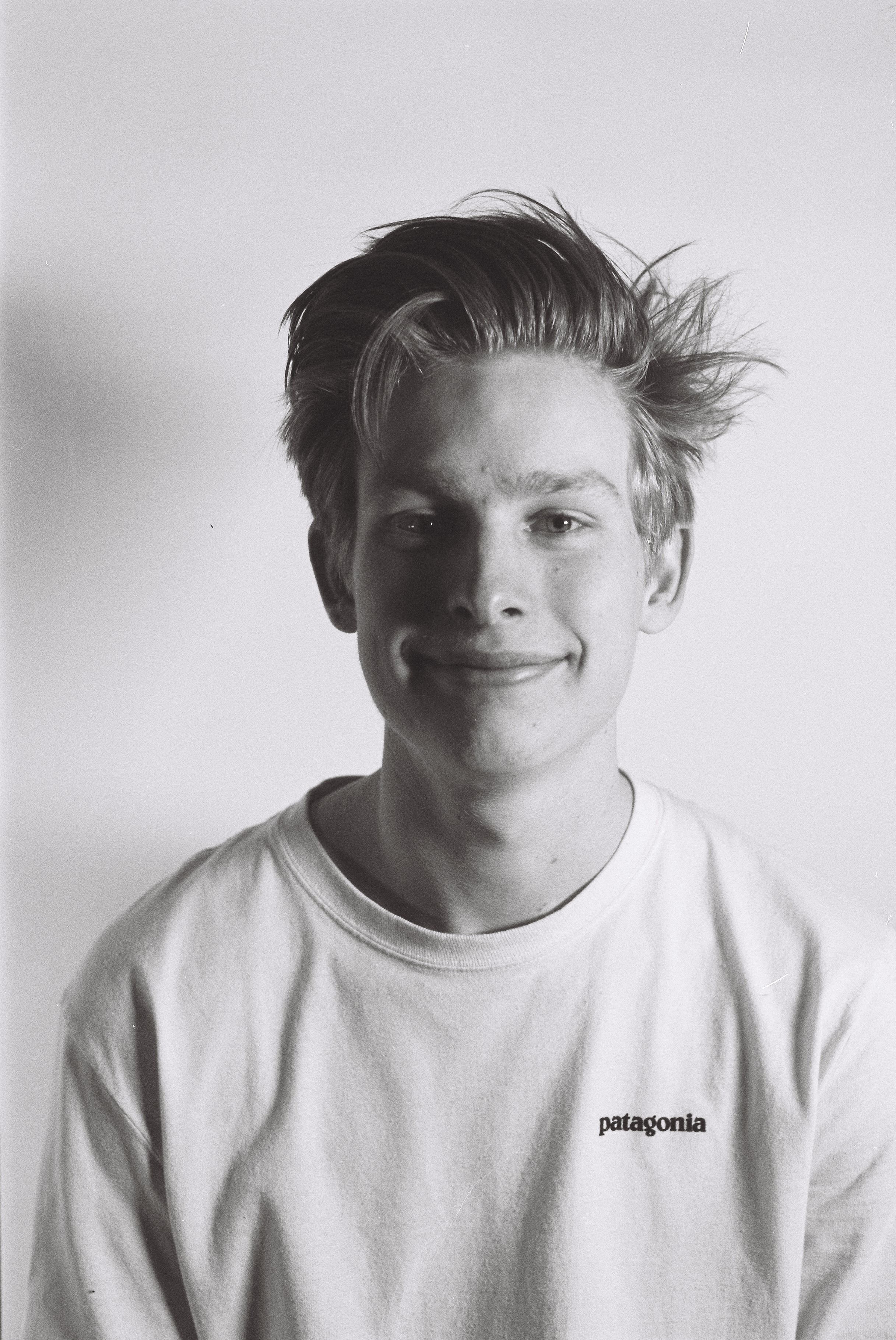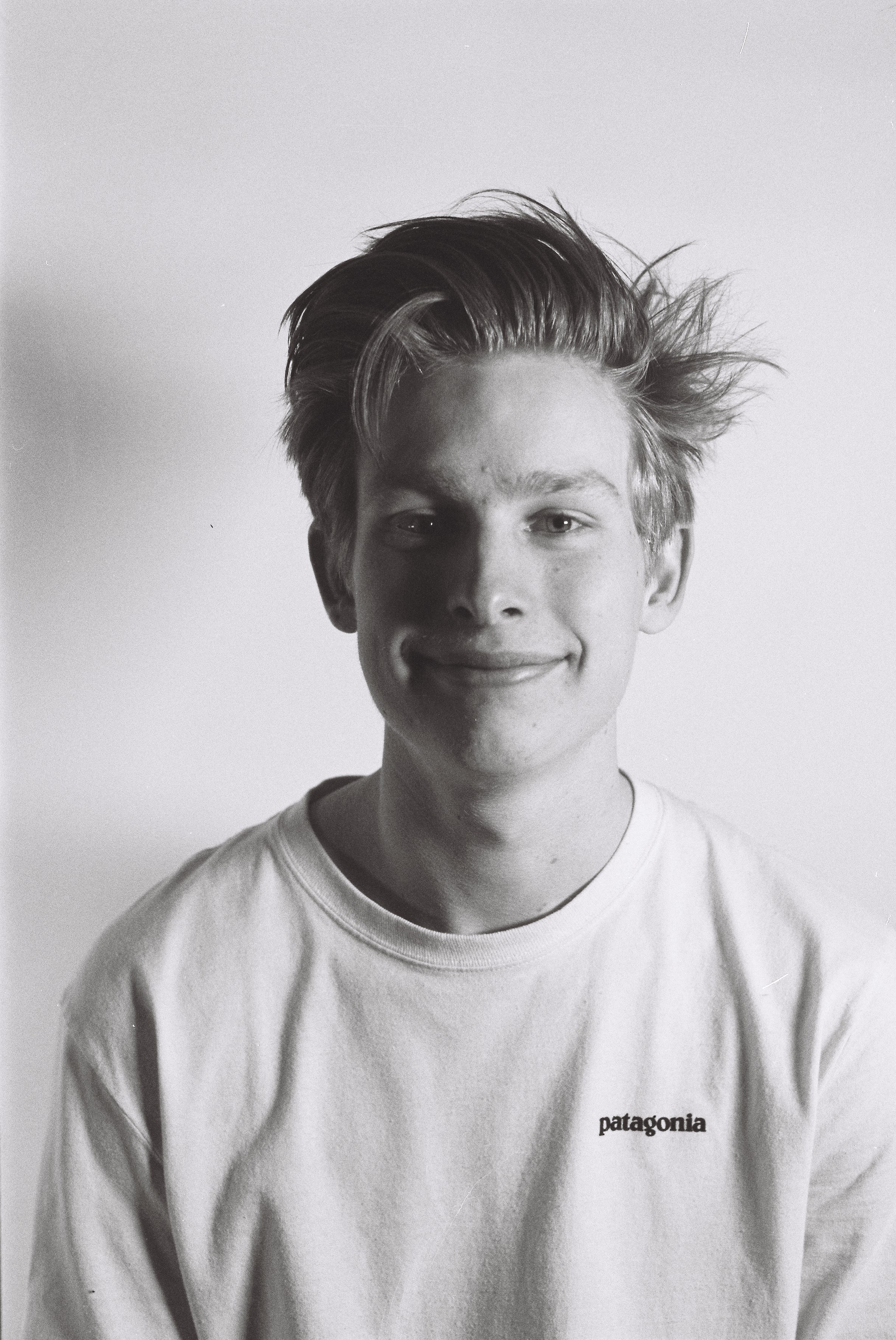 ---
Cam burke -
chief Filmmaker
---
Is likely waist deep in a reddit forum at 2am. A strange amalgamation of scrutinous detail and fart jokes. Qualities that only makes sense when tasked with the harvesting of image. Our most precious endeavor. A frequenter of the rabbit hole and any karaoke bar in town. Never a bad hair day, never enough shower curtains. Cam burke is the guardian of light and pixel.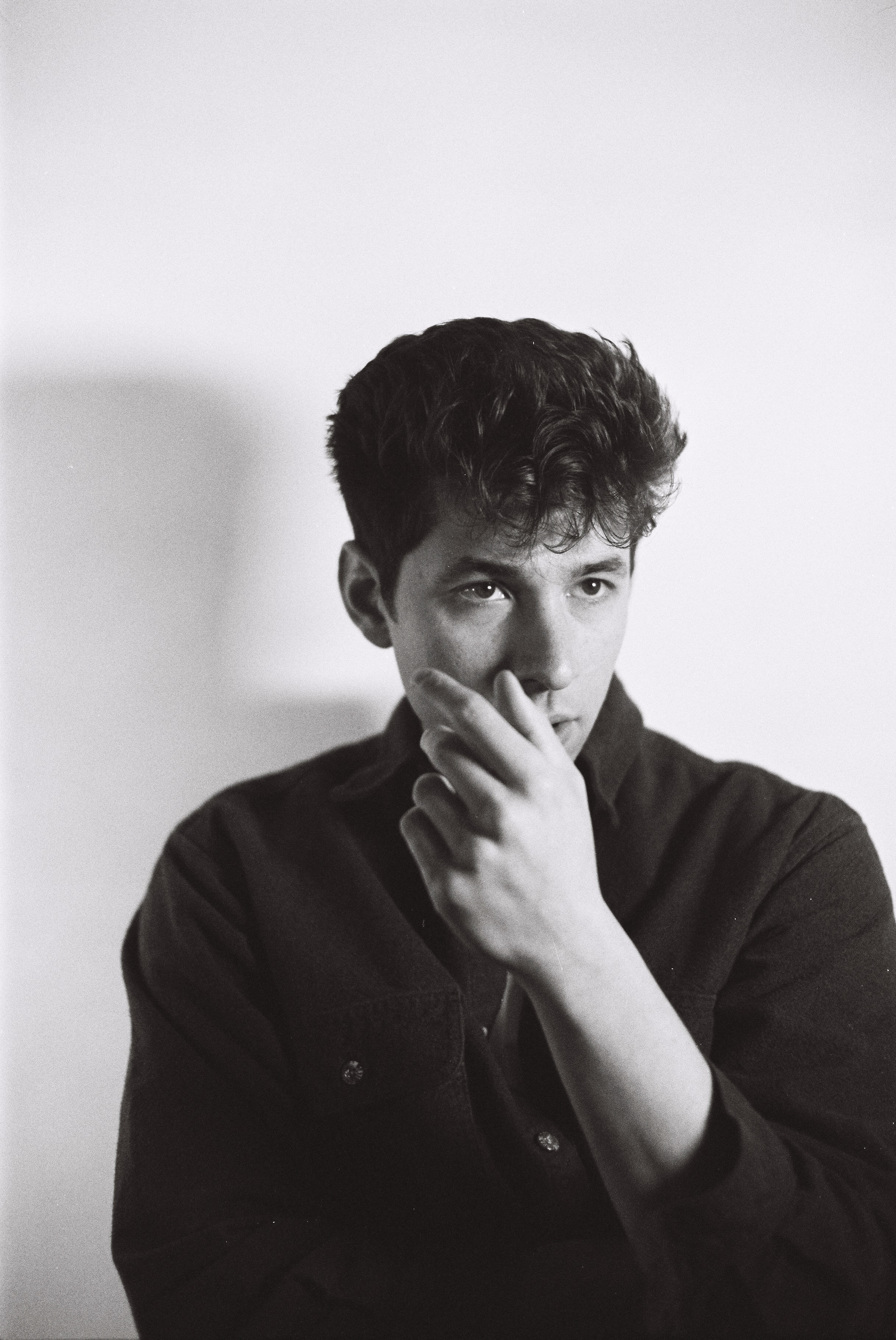 ---
Evan Grainger -
Chief Filmmaker
---
Vague and inscrutable - requirements of any good director, both of which Evan has in spades. Speaks in run-on sentences and is generally optimistic that story might be part of our greater purpose. But he can't be for certain. Likely reading a memoir or drinking a protein shake. Evan is the one who tells you what to think about you.